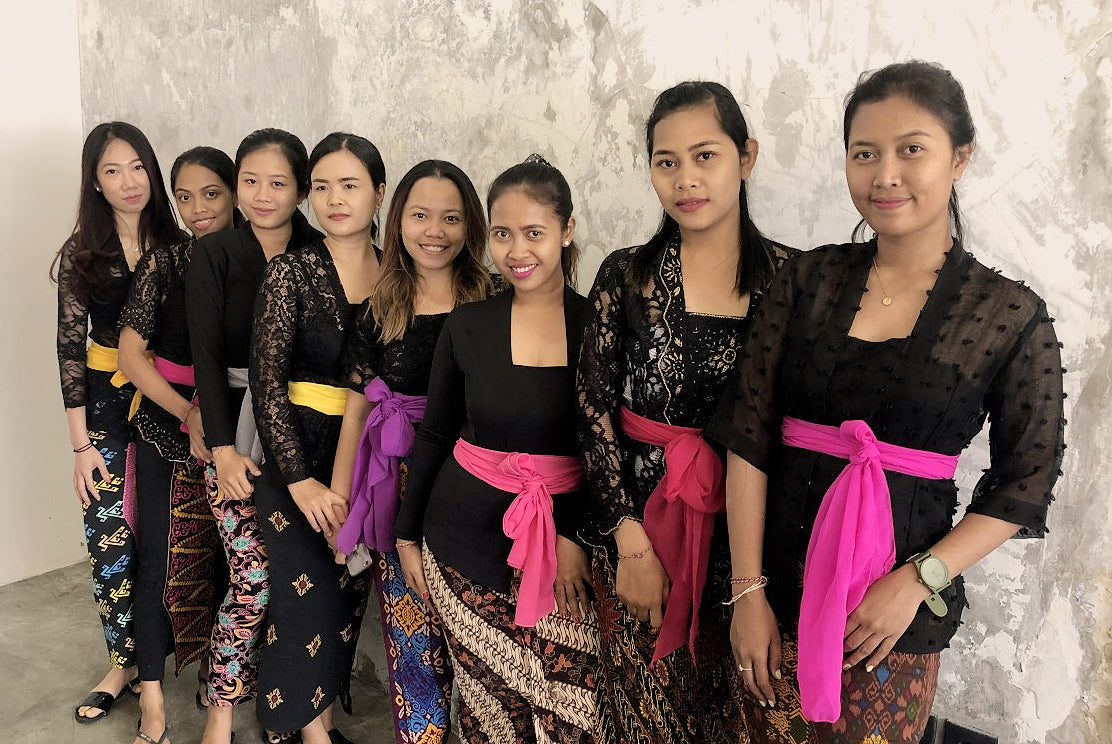 Being a female-founded brand and possessing a strong feminist ethos, Brow Code strongly advocates for women empowerment in the community. To strengthen our relationship with women across the globe, we have chosen to give back to the community by proudly supporting the Global Fund for Women (GFFW).
About Global Fund for Women 
The Global Fund for Women was founded over 30 years ago on passionate feminist-fronting principles. Their aim is to drive change in gender rights and equality for women in society, beginning from a community grassroots level. They have identified a critical gap in funding for local women's rights organizations, for which they are committed to drive meaningful change. The Global Fund for Women's values are definitive of being bold, collaborative, curious and authentic.
If you wish to contribute to the Global Fund for Women, all you have to offer is $1 when making your next purchase with Brow Code. This could go a long way in making a difference.
Brow Code Initiatives
We have partnered with Indonesia-based hair and beauty salon Jet Black Ginger, to combine our love for cultural diversity and ambition to create a signature luxe salon experience for women in Canggu and Semiyak, Bali.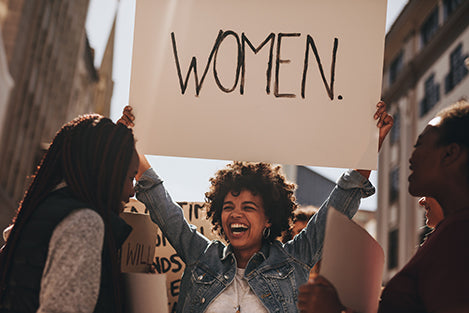 GGFW Initiatives
The Global Fund for Women's efforts to obtain bigger victories, resources, and awareness for gender equality around the world depend heavily on major initiatives and partnerships. To maximize their goal of safety, voice, strength, and power for every woman and girl, they collaborate with governments, NGOs, women's funds, and businesses.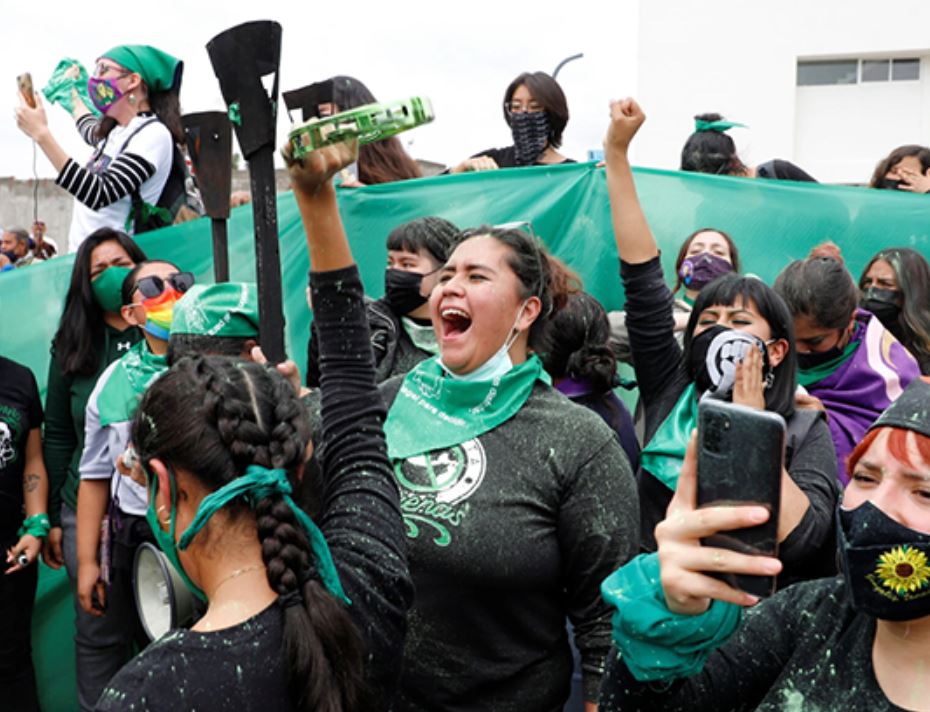 Major Initiatives and Strategic Partnerships:
• Adolescent Girls Fund - A major fund to support and empower girl-led movements for social change 
• Collective Impact Partnership - An initiative to increase the economic power of women and girls in India
• Amplify Change - A major fund to advance sexual rights and health
• Ending Gender-Based Violence in the Garment Industry - A collaborative partnership in support of women workers
• Flow - A major initiative to build women's leadership in Asia Pacific 
• A Framework of Hope - the Women's Platform for the Peace, Security and Cooperation Framework in the Great Lakes region of Africa.
• Seeds of Change - An initiative for women's agriculture and leadership in Africa.
• Roots Lab - A social innovation incubator for young women activists.
• Technology Initiative - An initiative to empower women and girls through technology.
LEARN MORE ABOUT GLOBAL FUND FOR WOMEN