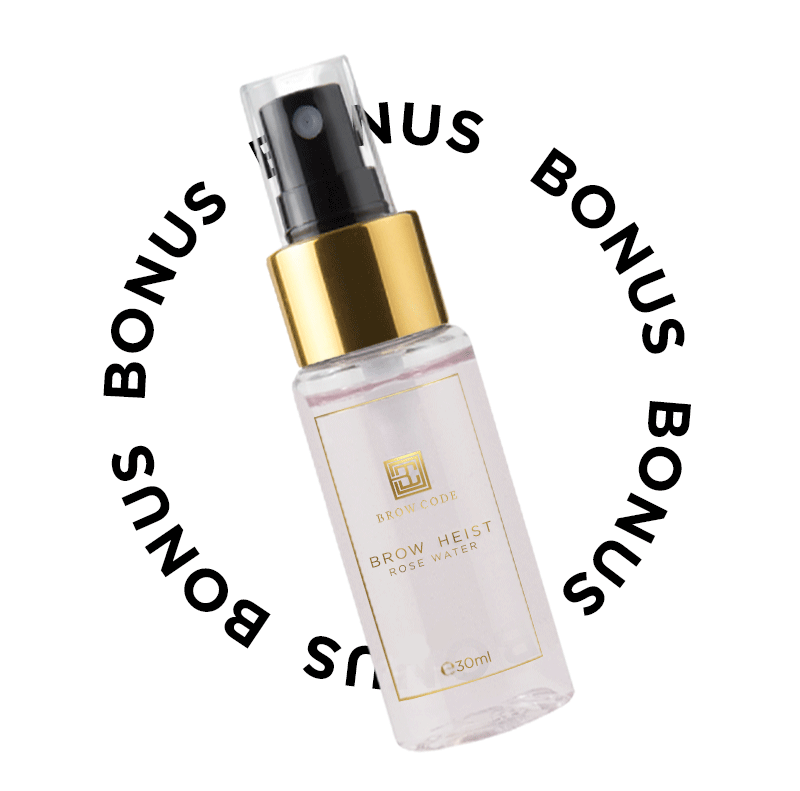 Redeem a FREE Heist Rose Water Spray when you buy Heist Brow Soap, simply by playing Brow Code's Rob the Vault.
THREE EASY STEPS:
1. Play our Rob The Vault Heist game.
2. Fill in your name and email address once you finish.
3. Receive a coupon code in your email inbox within 10 minutes.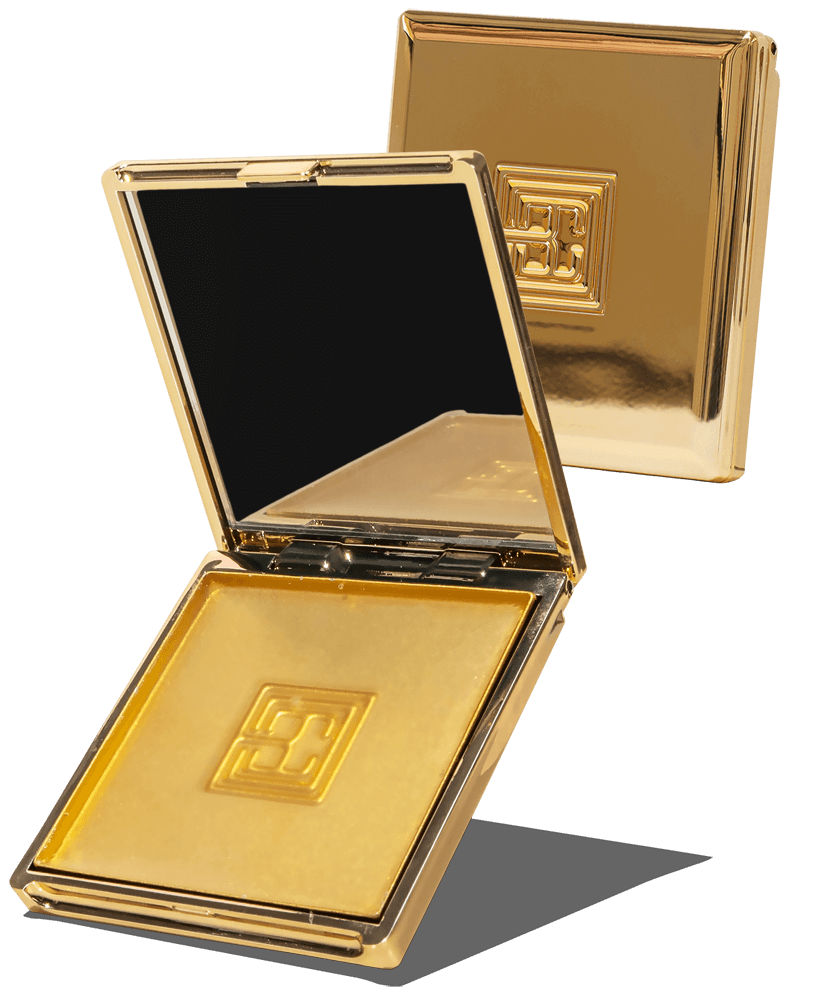 Introducing Heist Brow Soap - a hydrating, all-natural, and lightweight brow product
Designed to achieve lifted, fuller, and put-together brows in no time, the Heist Brow Soap is a winner. All thanks to its hydrating formulation, you can nourish the brows and lock them in firmly with a strong hold. 
SHOP NOW