Brow Code x Li Pigments
Introducing a revolutionary Permanent Brow Makeup Line, exclusively developed by Brow Code and Li Pigments; two globally recognized brow industry pioneers and experts.
The Brow Code Li Pigments formulations and microblading pens have been tried, tested and refined by leaders in microblading across the globe!
SHOP THE RANGE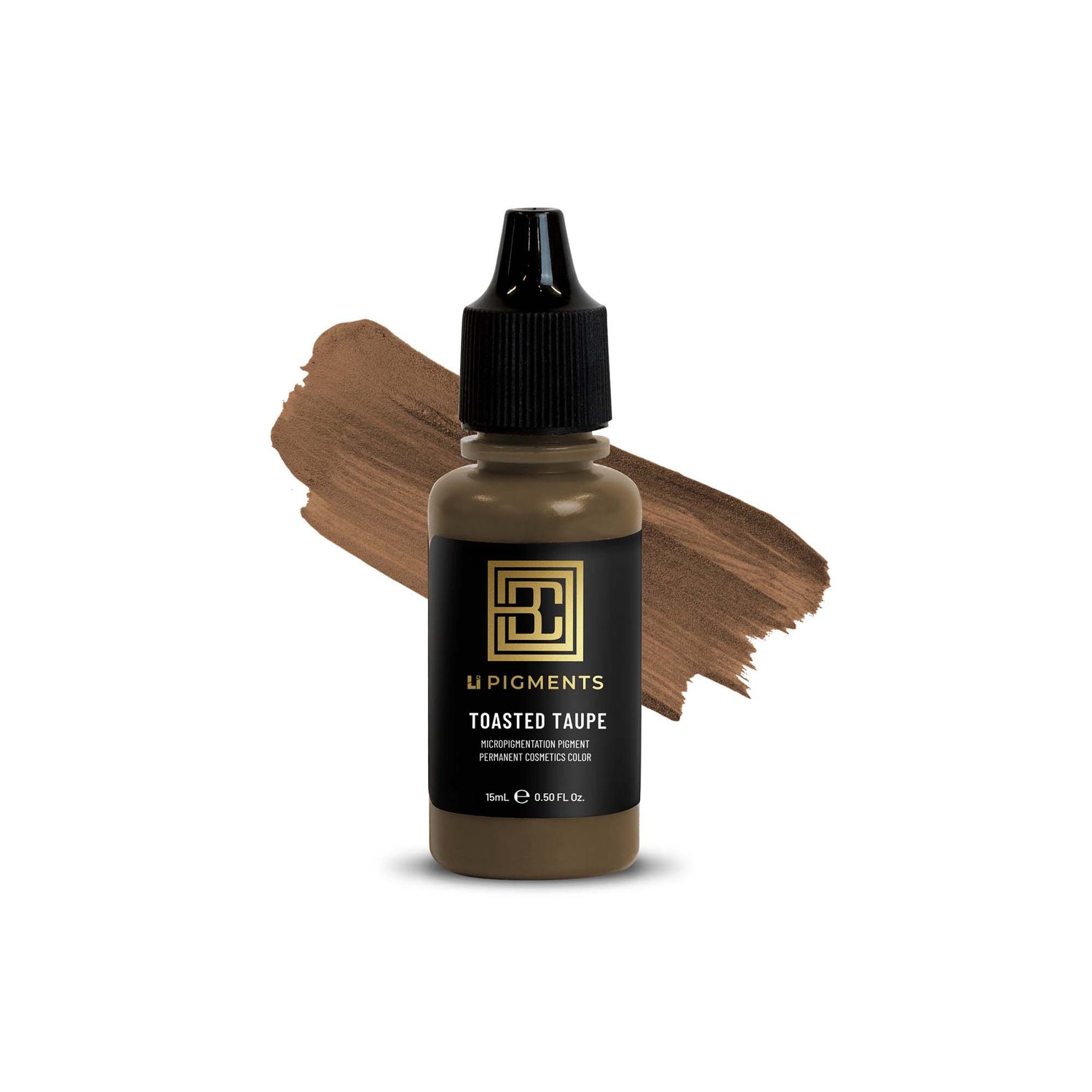 Permanent Makeup Pigment
This luxury pigment line delivers flawless application, amazing pigment retention, and long-lasting results. Vegan, cruelty free & ethically sourced. Available in a 15ml bottle.
SHOP NOW
Permanent Makeup Collection
Perfect for PMU Brow Stylists, the Permanent Makeup Collection includes one 15ml bottle of each versatile pigment shade.
SHOP NOW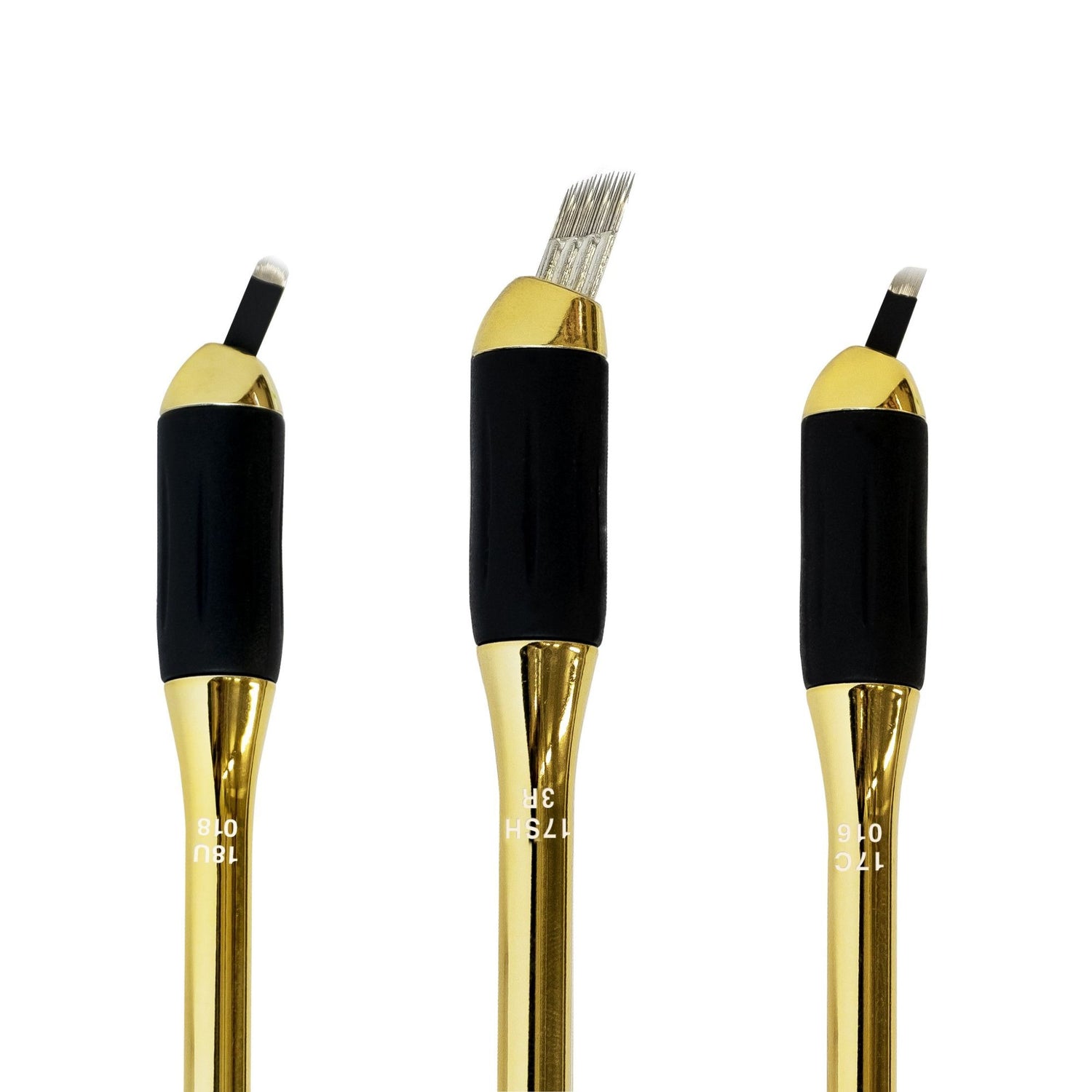 Microblading Pens
Designed for a flawless PMU application, the disposable Microblading Pens have been created with ease, simplicity, and efficiency in mind. Each hand tool is made of high-quality medical stainless steel and is EO Gas sterilized.
SHOP NOW
Loved by pmu artists around the world

Shop The Range
For achieving ideal pigment implantation and retention