Melanie Marris Virtual Brow Masterclass
Join celebrity Brow Stylist, Melanie Marris in her series of Virtual Brow Masterclasses, as she shares the pioneering techniques and methods that helped build her multi million dollar brow empire. Learn trade secrets and techniques that have been acquired from over 18 years of running globally recognised salons.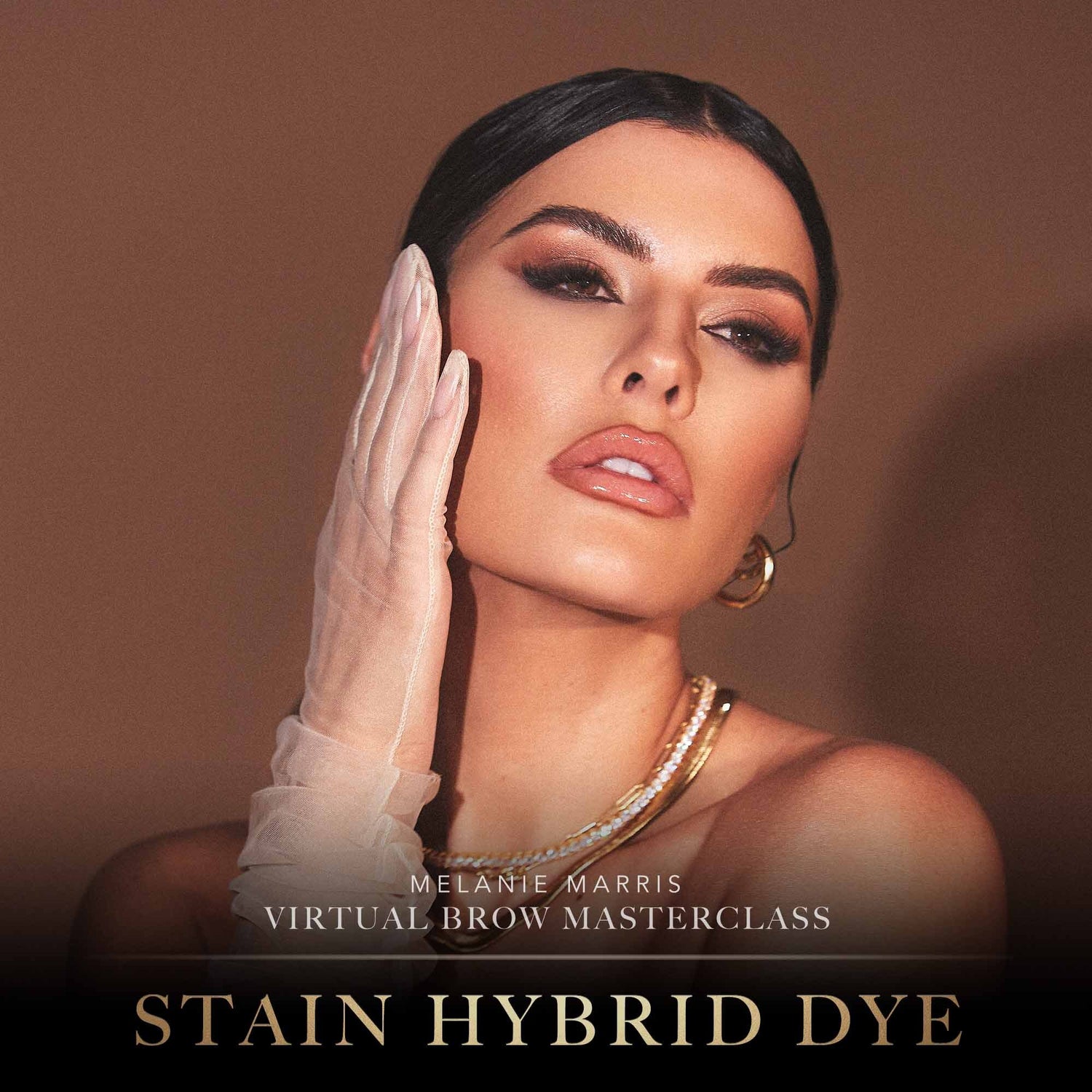 Stain Hybrid Dye Brow Masterclass
Learn the methods Melanie uses to build her multi-million-dollar global brow empire. Watch how Melanie performs Brow Stain Hybrid Dye using her unique and precise techniques.
LEARN MORE